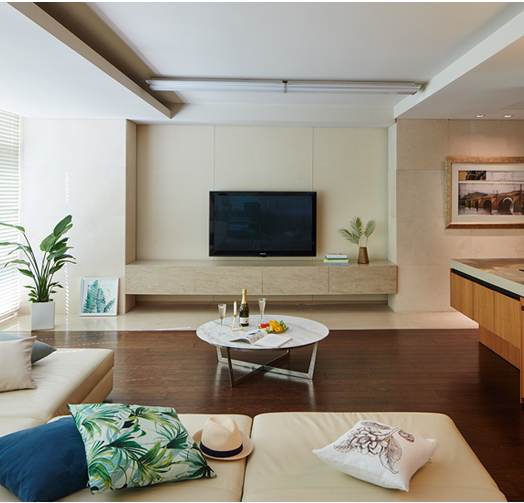 With spacious and pleasant rooms that are so much better than other hotels, this is a business residence that satisfy your need for both business and stay.
Private services exclusive to deluxe hotels, high-class office spaces and luxurious interior design, cutting-edge system that realizes ubiquitous home network, none of our services are carelessly prepared. This is a high-class residential hotel for guests who need to stay long-term for business. You may choose from four types of rooms to meet your purpose.
THE CLASSIC 500 EXECUTIVE RESIDENCE 'PENTAZ' STORY
The symbolic value of the leaders of culture and society – PENTAZ
PENTAZ
A compound word of the Latin word Penta, meaning number five, an absolutely perfect number and the word Zone.
The number 5 symbolizes a complete unity and the power. Through the ages, it represents the highest position and reflects the symbolic value of the leaders of the culture and society. 'PENTAZ' is a Premium Executive Residence Service Brand operated by THE CLASSIC 500 that provides premium residence services of THE CLASSIC 500.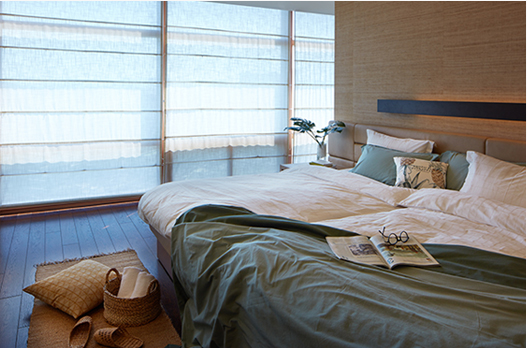 The Classic 500 Pentaz Awards
2012 「Agoda Gold Circle Award」
2013 「Booking.com Guest Review Award」「Traveler's Choice」
2014 「Booking.com Guest Review Award」「Traveler's Choice」
2016 「Top 25 Hotels - TripAdvisor」
2017 「TripAdvisor Top 1% Selected Hotel」